Welcome to Pattison!
Pattison High School is a private high school established in 2003 certified by the Ministry of Education of British Columbia. We offer grades 9 through 12 to local and international students from all over the world. Since 2005, the school has occupied its self-owned premises in the heart of downtown Vancouver. During the 19 years of operation, 2000+ graduates have earned the BC high school diploma and headed into top Canadian and US post-secondary institutions, subsequently into the Canadian professional work force and establishing their own families in Canada. Our multi-lingual staff and talented faculty provide an international support to the growth and needs of the school community. In each semester, students from about 20 countries are working toward success in the B.C. High School program, and for acceptances for their dream post-secondary institutions.
PHS is the stepping stone to your dream university!
Individualized Graduation
PlanPersonalized course scheduling
Academic and personal development support
Students from 20 countries:
Asia, The Americas, Europe,
The Middle East, Africa
Multilingual staff
Cultural celebrations
Messages from our graduates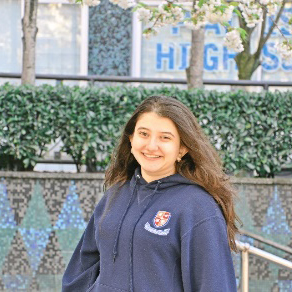 "Thank you Pattison High School for teaching us to be bold enough to use our voice, brave enough to listen to and believe in ourselves, and strong enough to live the life we've always imagined."
Darya, University of Toronto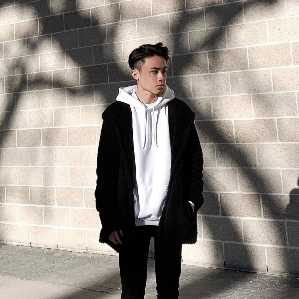 "During the few years I studied at Pattison High School, I was nourished by the great school system and the dedication of the teachers who have always been supportive and helpful during my struggles. I would not have made it here to Monash without the devoted assistance of all the faculties and my fellow classmates at PHS."
Andrew, Monash University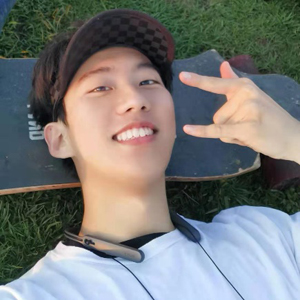 "Even though I've only been at Pattison for a year and learning remotely, that hasn't stopped me from having a wonderful experience. I am very grateful to the teachers who have always patiently guided me, no matter what problems I had."
Harry, University of Alberta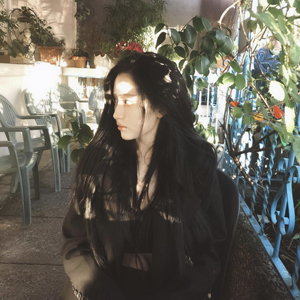 "I am so grateful to all of the teachers at Pattison High School. The understanding and support they gave me meant so much and I would not be the person I am today without their help. Most importantly, I realized how to manage my mentality to face future challenges. This has shaped me into the capable young adult that I am today."
Raiany, University of British Columbia