Welcome to Pattison!
Pattison High School was established in 2003 to offer grades 8 through 12 of the British Columbia high school program to local and international students from all over the world. Since 2005, the school has occupied its self-owned premises at 981 Nelson Street in Downtown Vancouver. The school is in close proximity to the Law Courts, the Vancouver Art Gallery and a flagship YMCA facility. Our multi-lingual staff provides an international support to the growth and needs of the school community. A talented faculty is complemented by a dedicated advising team which – together – provide a strong organizational framework for the school. During the 20 years of operation, 2000+ graduates have earned the BC high school diploma and headed into well-known post-secondary institutions, and subsequently into the Canadian professional work force – and establishing their own families in Canada. In each semester, students from about 20 countries are working toward success in the B.C. High School program, and for acceptances for their dream post-secondary institutions.
90% OF OUR GRADUATES HAVE RECEIVED OFFERS TO TOP UNIVERSITIES
Post Secondary info sessions
Personalized references
University application guidance
Individualized Graduation
PlanPersonalized course scheduling
Academic and personal development support
Wellness Week every semester

 

Mental and emotional support

 

Personal development support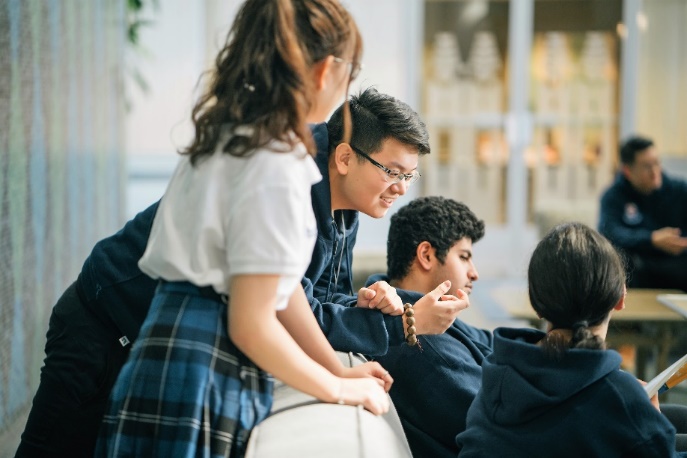 NEWS AND EVENTS
Nov 08 Parent / Teacher Night
Nov 10 Remembrance Day
Dec 08 Graduation Day
Dec 08 – 13 Final Assessments & Exams
Dec 15 Last day of classes
Dec 18 – Jan 02 Semester break
Messages from our graduates
"Being a student at Pattison High School was one of the most honourable and memorable experiences of my life. The teachers genuinely care about your learning outcomes and helping you accomplish your goals. I was surprised that the school community here is friendly, affectionate and always prepared to assist each other. This school does an amazing job of preparing students for university. In the beginning, I was struggling with homesickness, but all the teachers, students, and staff provided such a welcoming and positive environment. My one-year study at PHS has been a critical stepping stone on my path to success."
Giselle B.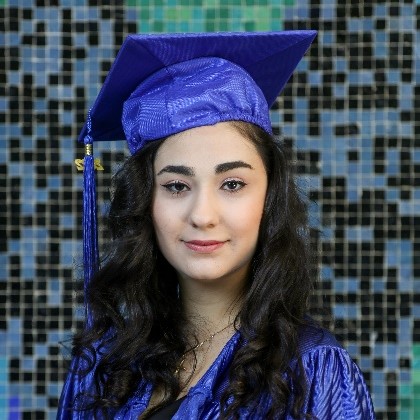 "Studying at Pattison High School was very memorable and rewarding. I am thankful to all my teachers and staff, but special thanks to Mr. V for introducing me to the beautiful world of physics. What I learned at Pattison High School is not just knowledge, but a way to improve my attitude towards learning."
Parmida H.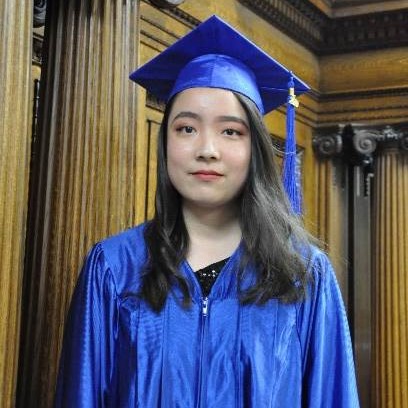 "I was attracted to Pattison High School not only is it located in the heart of downtown with convenient transportation, but also multicultural student body. Above all, the class size is small and the teachers are very understanding and supportive of international students studying in the second language. Pattison High School is highly recommended for those who want to make friends from various countries, or who want to intensively study the graduation required courses and graduate early."
Kido k.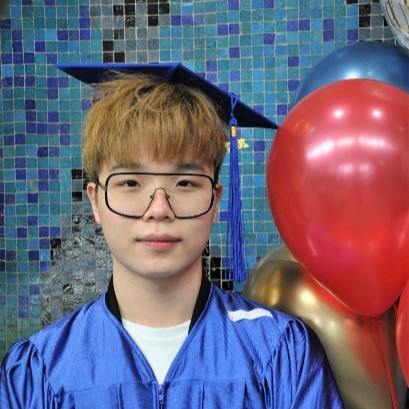 "My journey of being a high school student will end today. It is the most honourable and memorable moment for me. I am proud of myself and glad to be graduated as a student from Pattison high school. Graduating from high school is not an end for me, it is only the first step of my future planning. I appreciate all the teachers that have helped me. Thank you for supporting me through my high school life. The result of attending a high school is not important, we need to see what we have experienced. I have experienced happiness, sadness, proudness, and everything else I could have been through. Experiencing all of this is the most significant. With all sincerity, I appreciate my friend and teachers for changing me and helping me through my school life. Thank you."
Chris C.