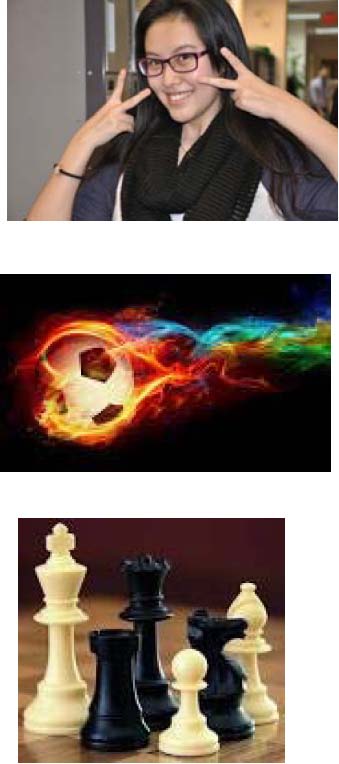 PHS CLUBS

Power mechanics
School band
Cross country
Swim team
Cheer squad
Photo club
Me to we
Urban cycling
Hack and chess
Be your own boss
Spotlight
Young engineers
Robotics
Orienteering
Math and science Olympiad
School newspaper
Dance
Wrestling
Art adventures
---
"ADVENTURES in Art" Club!
Meeting Place:  Art Studio – Room 120
Leader:  Ms. Kulhay
When:  Wednesdays from 3:00 pm
Starts:  October 4th, 2017
What's it ALL about:  In our PHS Adventures in Art Club, we'll tour Art galleries and enjoy exploring and participating in arts-related events and artistic celebrations all around Vancouver and possibly beyond!   Let's seek out and discover uniquely artful exhibitions and art-filled venues – indoors and outdoors.  Come join our group to attend Art seminars, Art gallery and museum educational activities and anything connected with Art, outside of school.  We'll also create Art in our PHS Art Studio and "en plein air!"
Explore, experience and enjoy Art together, in the PHS Adventures in Art Club!  (10 members maximum, so sign up soon by dropping into room 120, Wednesdays or speaking with Ms. Kulhay.)
"The artist sees what others only catch a glimpse of"  Leonardo da Vinci
---
Me to We Club
ME to WE empowers people to change the world through their everyday consumer choices. ME to WE is part of WE which empowers people to change the world. WE invite you to join a community of people who are making the world a better place. At Pattison High School, ME to WE focusses on the act of serving, by giving both time and energy, as a way to foster globally minded citizens, and as means of changing the world.
---
 CHAT TIME CLUB
CHAT TIME (with tea & music)
When:  Wednesdays 2:45 – 3:15
Starts:  Wednesday March 7th
Where:  Art Studio – Room 120
Leader:  Ms. Kulhay & Assisted by:  Sara Mokhtar
Hi fellow tea & music lovers! 
Let's chat over delicious tea and interesting music, in a casual way, in an easy-going atmosphere, among friends/schoolmates, while improving our natural, English conversational skills, together!
Bring your favourite tea, from your home country/culture and music of your choice, to share with us all, while we chat!  (We have a kettle and cups, so all we need is your participation to enjoy CHAT TIME.)
BONUS:
Receive a 2% or possibly more increase in your grade, when you attend 30 minutes, per week.
BTW – "CHA" or OCHA means tea, in Japanese, so if you like to chat, love tea and music, come join us!