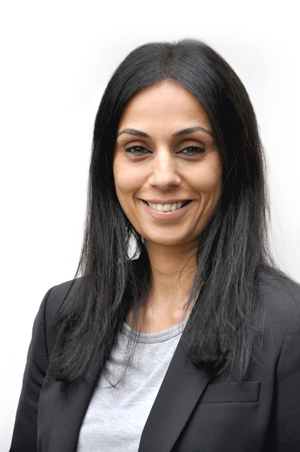 I am grateful to have found an opportunity at Pattison where I can pursue a career I am passionate about. As the Student Counsellor and previous Humanities Teacher, I have had the opportunity to collaborate with an incredible team of talented educators, skilled advisors and progressive leaders to ensure student success.
An integral part of a successful learning community is a positive school culture where students feel connected to the school. Beyond my role as a counsellor, I am thrilled to be managing the development, implementation and monitoring of school-wide events, field trips and clubs to enhance our learning community. A positive school culture and academic success go hand in hand!
I look forward to supporting students from around the world, and be a resource and guide for them to achieve their personal, academic and career goals. I wish each student growth and success in all their endeavours.
Sincerely,
Mrs. Zayda Ahmad
Counsellor
Email: counsellor@pattisonhighschool.ca