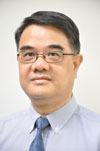 Mr. Simon Chan, Manager, Operations & Admissions

It's my pleasure to be part of the team to assist students to make the very best of their time at Pattison High School. It will be great to see students with the support of PHS entering into famous university.
BBA Chinese University of Hong Kong
MBA University of Hull, UK
---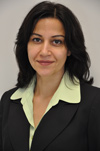 Ms. Azar Akbari, B.A., RCIC, Regional Director, Student Recruitment and Advising
I have been privileged to be a part of Pattison High School since 2014.   PHS is a diverse educational community that provides all students with a safe and positive learning environment.  I feel very fortunate to work with a terrific staff and to interact with our wonderful students on a daily basis
Email: azar.akbari@pattisonhighschool.ca
---
Ms. Jordan Fish, Student Services Coordinator
Email: office@pattisonhighschool.ca
---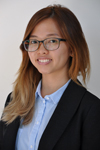 Ms. Katie Ngan, Student Recruitment and Advising Assistant
Working at Pattison High School has been a great opportunity for me since day one. I have always been surrounded by staff and faculty who are truly passionate about teaching and are working toward preparing our students for their post secondary education. The multicultural environment offers its best to enhance the adaptability of the students as well as provides opportunities for each of us to learn from one another.
Email: katie.ngan@pattisonhighschool.ca
---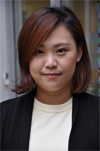 Ms. Lesley Yu, Student Recruitment and Advising Officer

Email: lesley.yu@pattisonhighschool.ca
---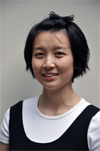 Ms. Lynn Lu, Administrative Assistant