IMPORTANT LINKS! PLEASE CLICK: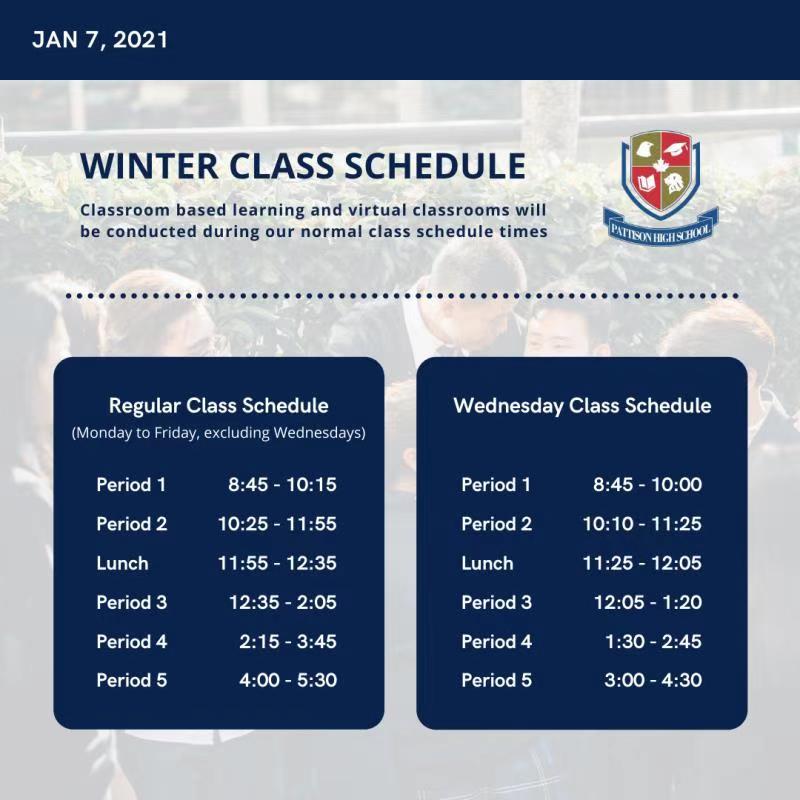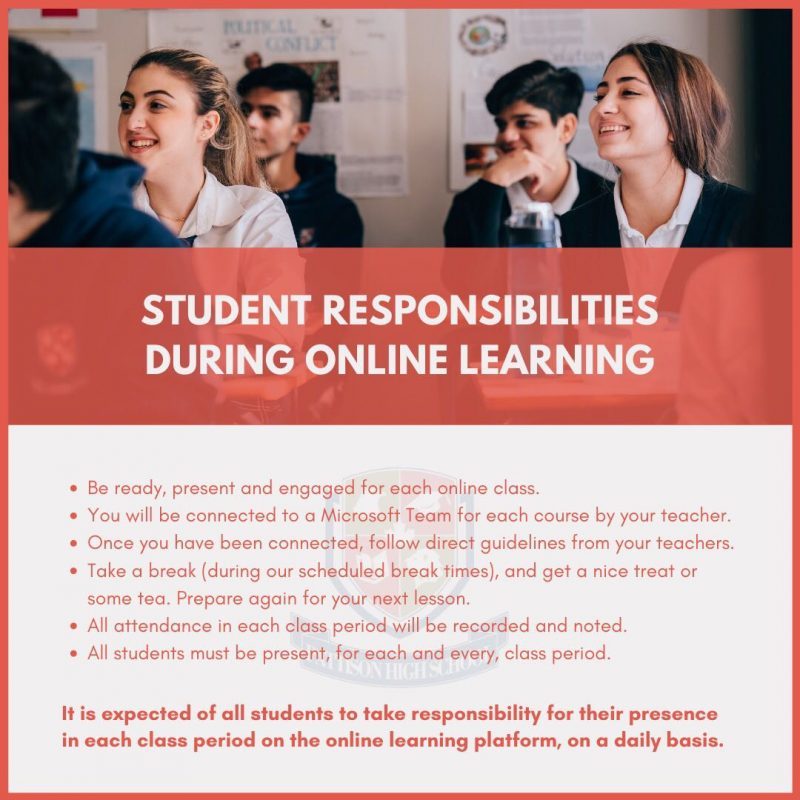 We are pleased to be able to offer all students free access to a Microsoft Office 365 cloud based account. It includes a personal email address as well as access to the online version of Microsoft Office tools, such as Word, Excel, Powerpoint, OneNote and more. It also includes an online file storage space (OneDrive) so work can be accessed on any device. Office 365 enriches the learning experience providing students and teachers the ability to communicate, store files and collaborate on documents and presentations from school or home, all within a secure online environment.
Some Features of Office 365
Students can use online version of Office Suits
It comes with OneDrive that provides 1 Terabyte of cloud-based file storage
Students will get a school email address
Access to Office 365 Student Account
Follow the steps below to access an Office 365 account:
Open a web browser. Go to https://portal.office.com
User name and password:
Username: you will be given an email address as user name by your student advisor.
Password: A temporary password has been created for the use of the first time login.  For example, if you were born on January 3rd, 2002, then your temporary password is Jan032002.
When you login with your email and temporary password the first time, it will ask you to change the password
Office 365 Training
To lean how to use your Office365 functions, please click on the following link.
https://support.office.com/en-us/office-training-center
Access Your Email on A Mobile Device
Search Microsoft Outlook in the App Store on an iOS device, or in Google Play on an Android Device
Install the App and login with your email account and password
You can install and use other Microsoft Tools the same way as the Microsoft Outlook by search for "Microsoft Word", Microsoft Excel"…