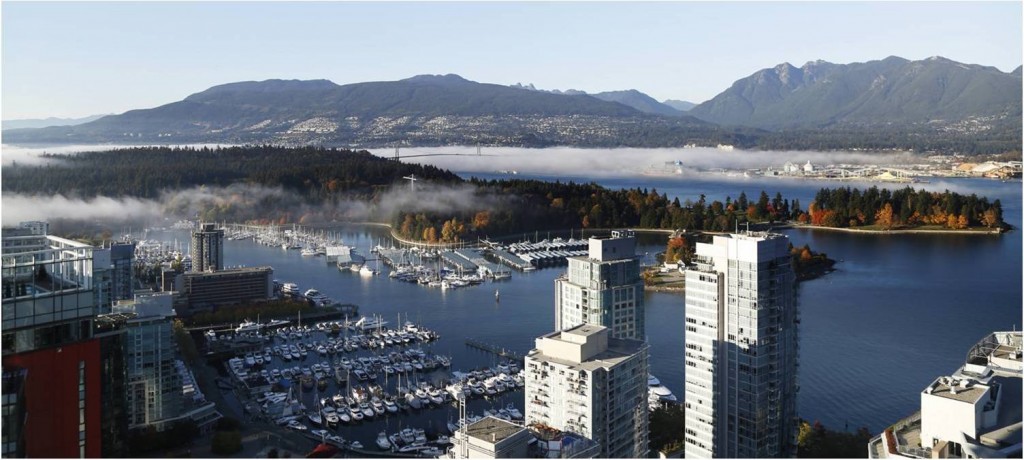 We love this city, and we love free stuff, so it seemed logical to combine the two and compile this list of 25 FREE things to do in Vancouver. Think of it as the ultimate checklist for year-round activities – all free of charge. Some are indoor, some outdoor. Some are exciting, others relaxing. Take your pick. We know you have plenty to choose from, and at $0, you can do them over and over again.
You can find the infographic below, and access the complete list by clicking here: FREE Things To Do In Vancouver
List compiled by Tourism Vancouver and obtained by our teacher Kimberley Hlina – document prepared for an English 9 class activity.